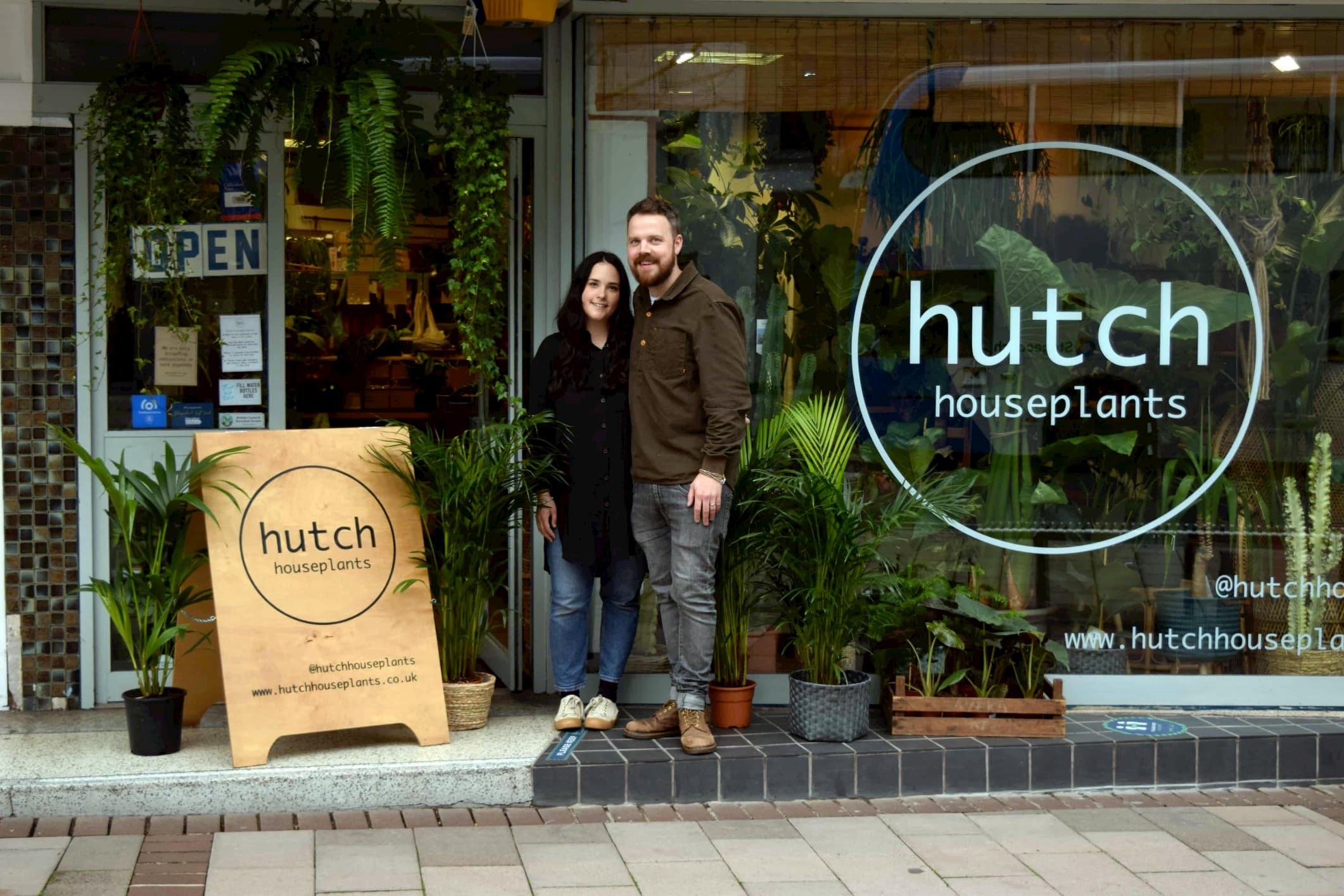 We are Hutch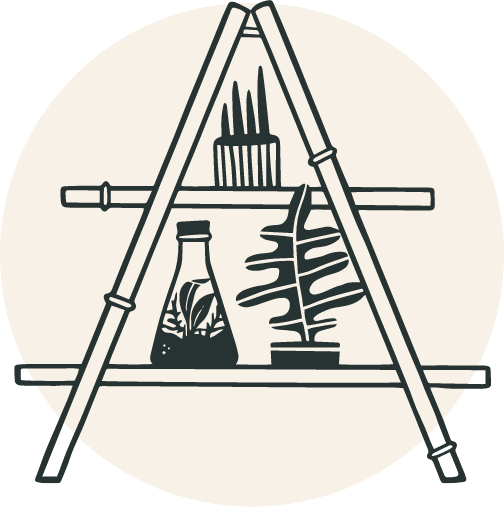 Houseplants, it's what we do
Established in 2017, by husband and wife team Rob and Frankie, Hutch specialises in helping you bring the perfect houseplants home.
Born out of a passion for all things botanical and Frankie's love of planting up terrariums, Hutch began life as a short term pop up shop in Exeter's city centre. The aim was simple; create a jungle bursting with exotic foliage right in the centre of a bustling city.
With thousands of plants to nurture on a daily basis, the team at Hutch have experienced it all and are on a mission to share their knowledge and skills with you. With new plants arriving every week, a stack of old houseplant books carefully foraged from local charity shops and the occasional plant mortality through the years, Hutch exists to show that anybody, anywhere can be a plant parent.
Whether you're looking for advice on the best plant for your living room, have an office in need of a touch of green or are looking to turn your cafe into a jungle, the team at Hutch have a wealth of houseplant experience to share. Browse our collection right here online, or why not pay us a visit and plant shop til you drop in our Devon-based plant haven.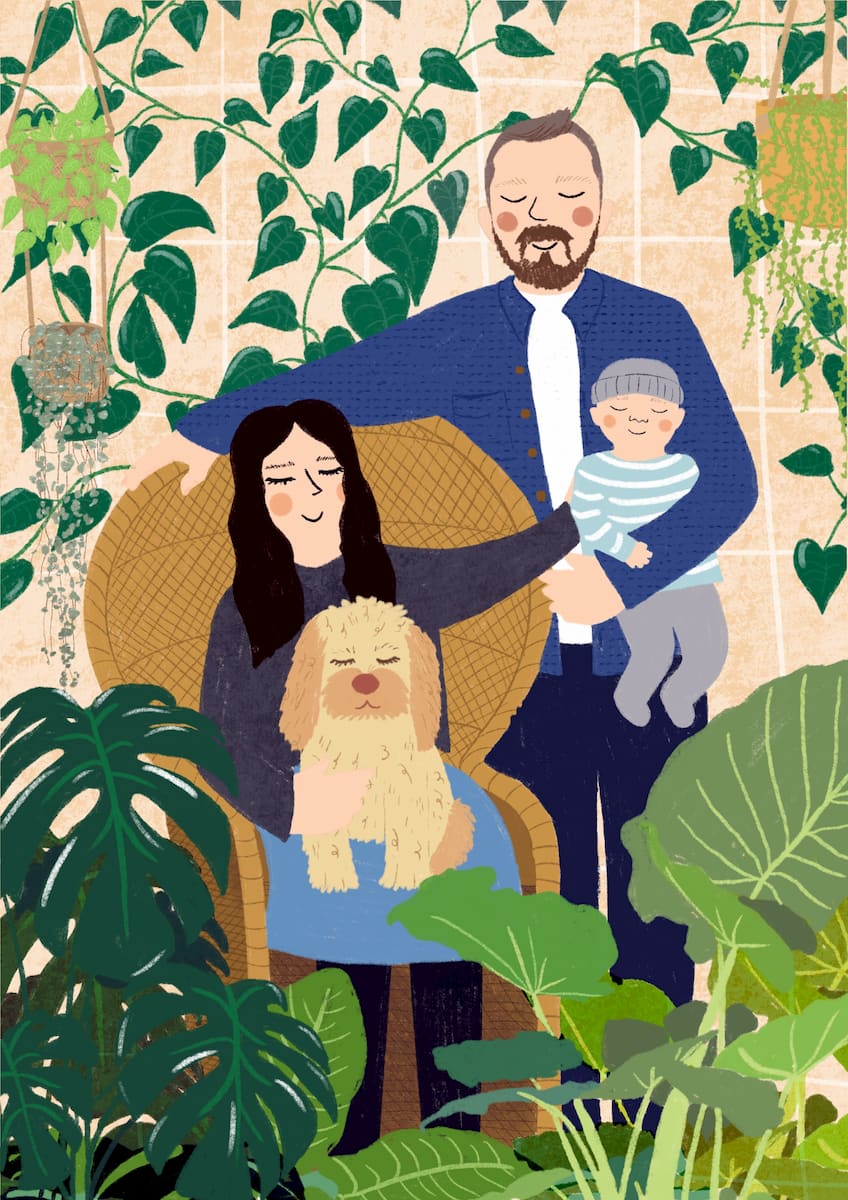 We're one big family at Hutch
We have an amazing team of talented people who make Hutch what it is!