We are proud
To work with some amazing businesses, including: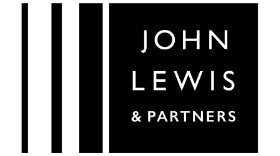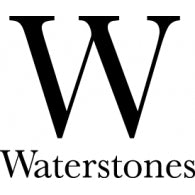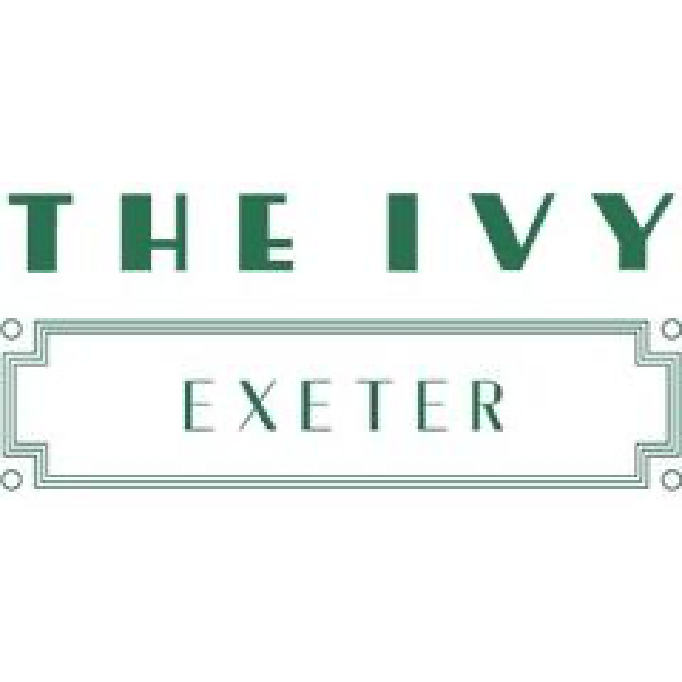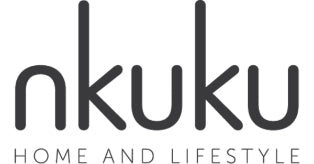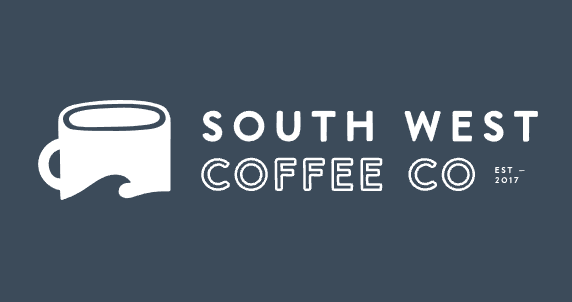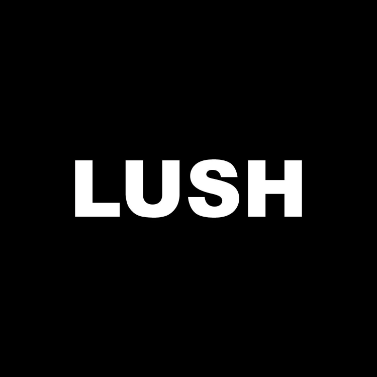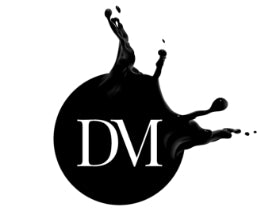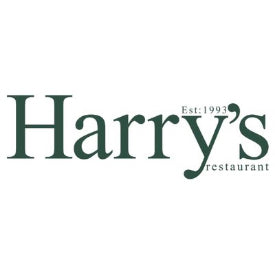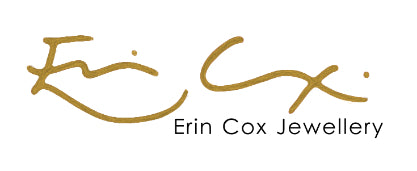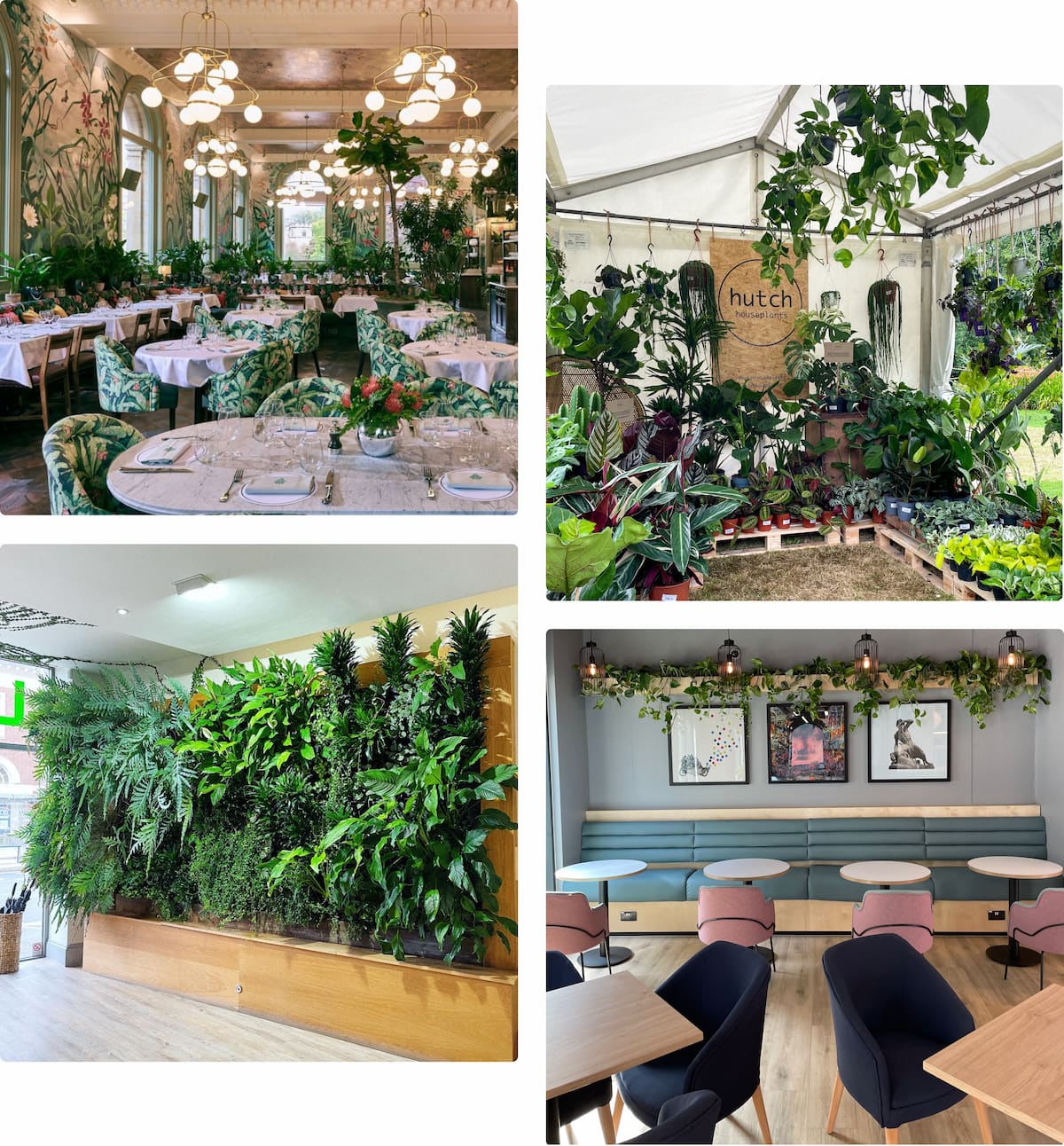 What we can offer
No matter the space you have to work with, be it a restaurant, cafe, office, shop or anything else… we're here ready to help you fill it with greenery!

We are passionate about houseplants and love nothing more than turning any space into a jungle. We have years of experience installing plants in local businesses around the South West and are on hand to offer expert advice on the best plants to suit any space and budget.


Total Package
Alongside our installation work, we also offer a range of plant maintenance contracts to take the hassle out of your plant care. We are proud to currently work with The Ivy in Exeter to maintain all of their indoor and outdoor plant installations and also work with a number of other local businesses including The Undergrad and Tiny Tasting Room, to keep their plants looking fresh and healthy week in week out.

If you have existing planting in need of some TLC, we're also always on hand to troubleshoot any problems you might be having.
How It Works
Step 1
Use the form below to drop us a message outlining the space you have and what you're looking to achieve.
Step 2
We'll then get in touch to arrange a free on site consultation within the local area (or virtual if on site is not possible).
Step 3
We will use this as a basis to provide you with an initial planting plan and quote which we can then chat through to ensure that you are happy with our installation plans.
Step 4
If you wish to proceed, an installation date will then be arranged to suit you and we will provide guidance on how to maintain your plants, along with details of any ongoing maintenance services we can offer you.
Our Portfolio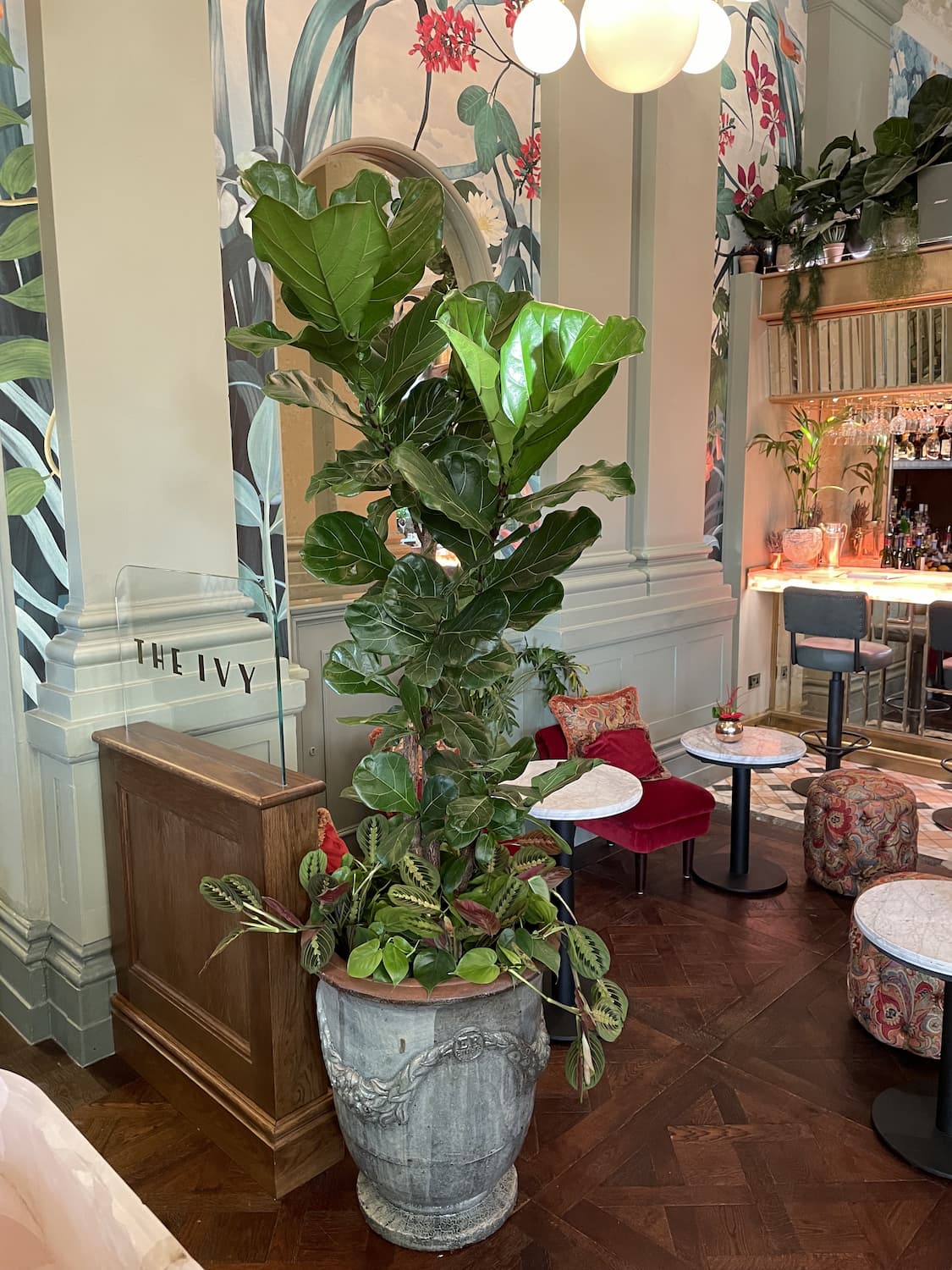 The Ivy Exeter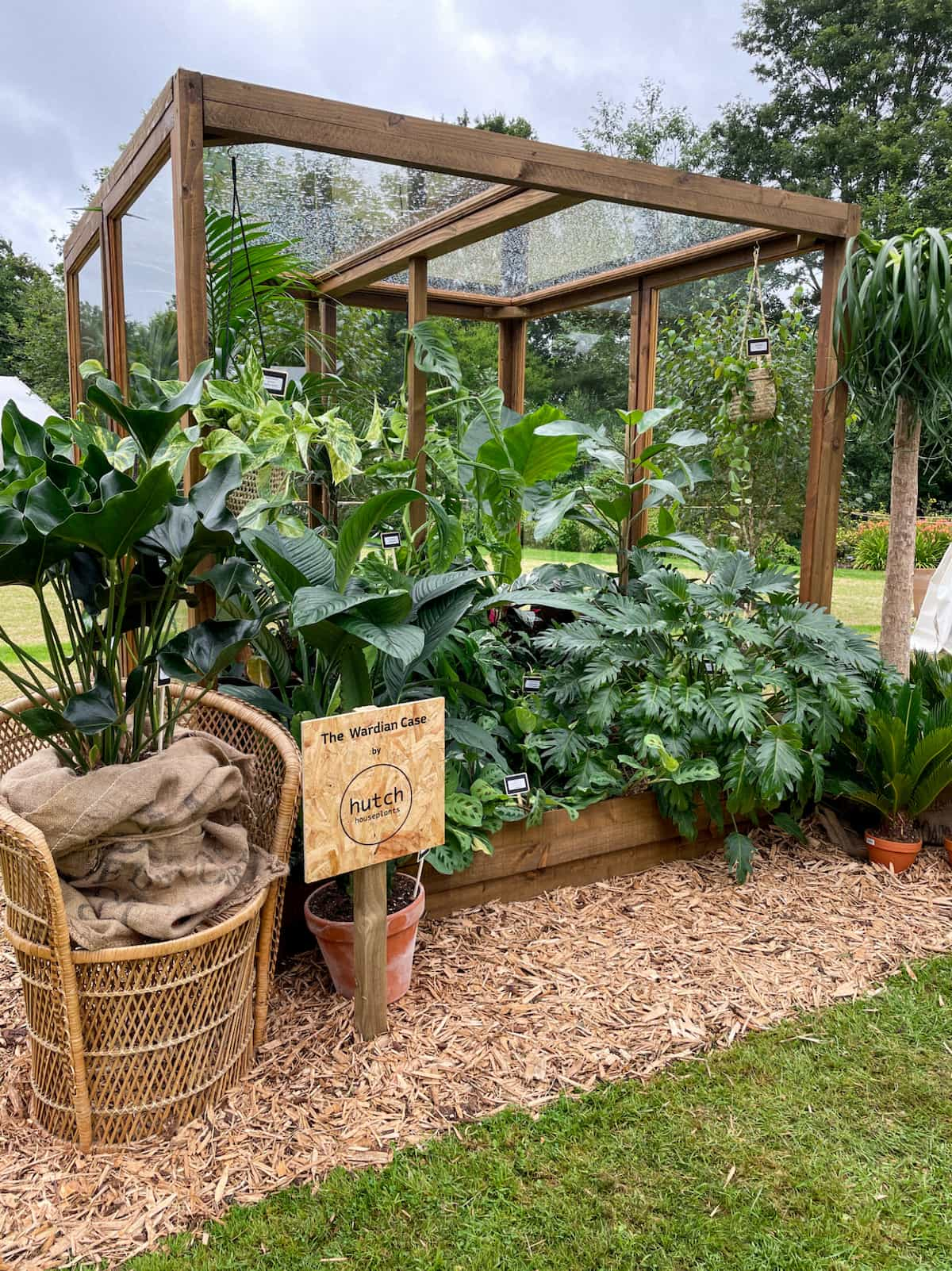 Rosemoor RHS 2021 Flower Show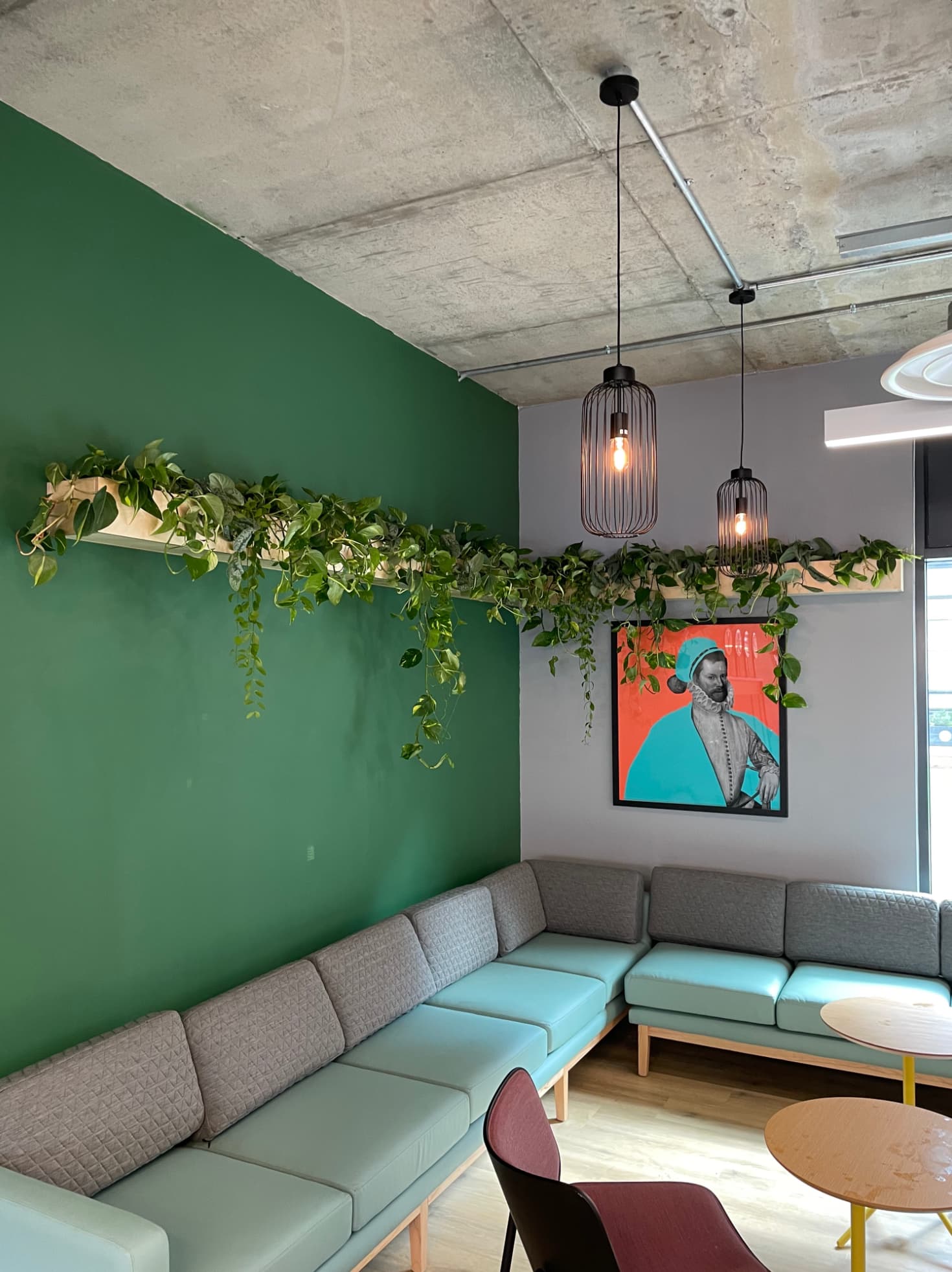 The Depot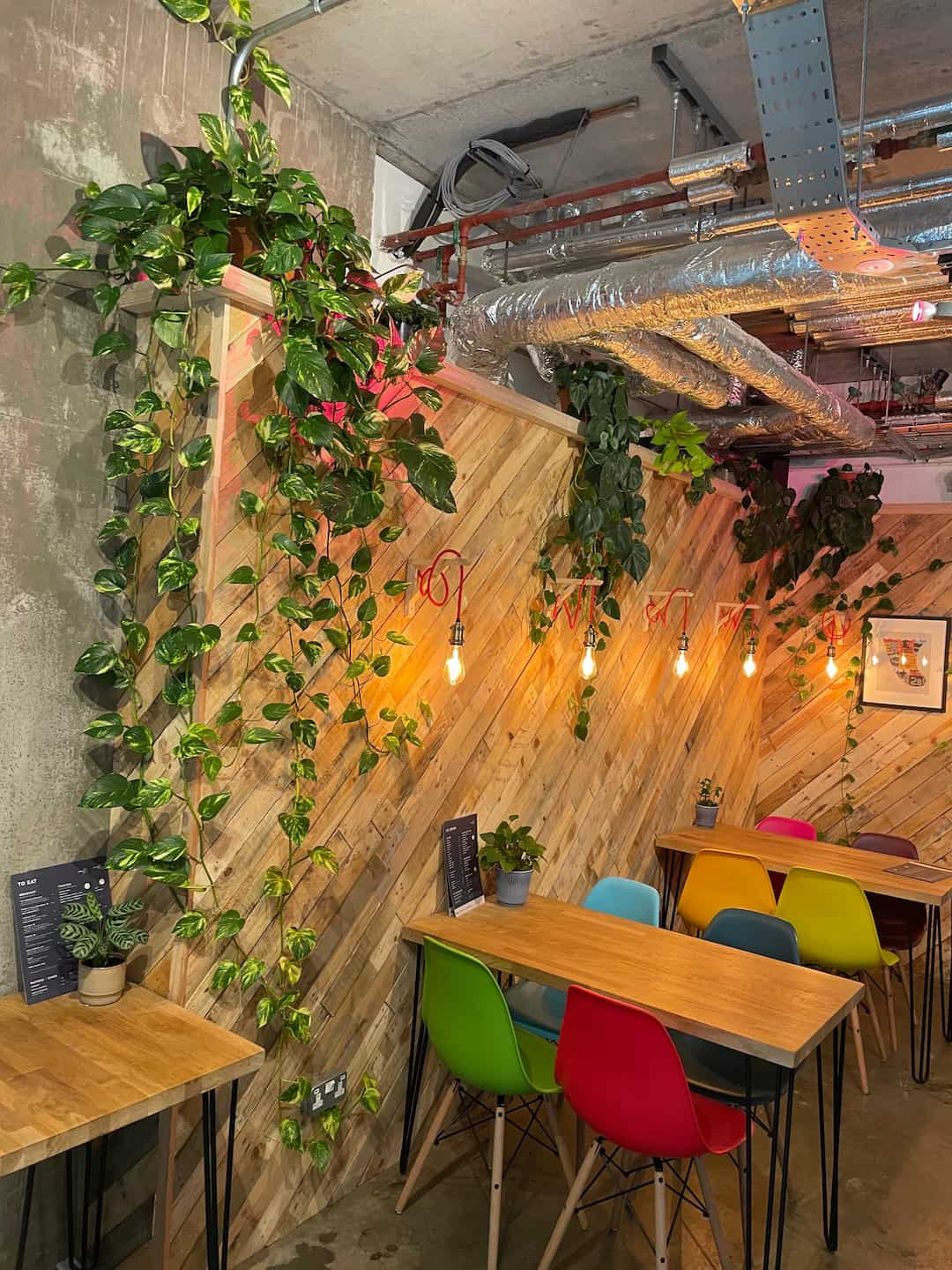 The Undergrad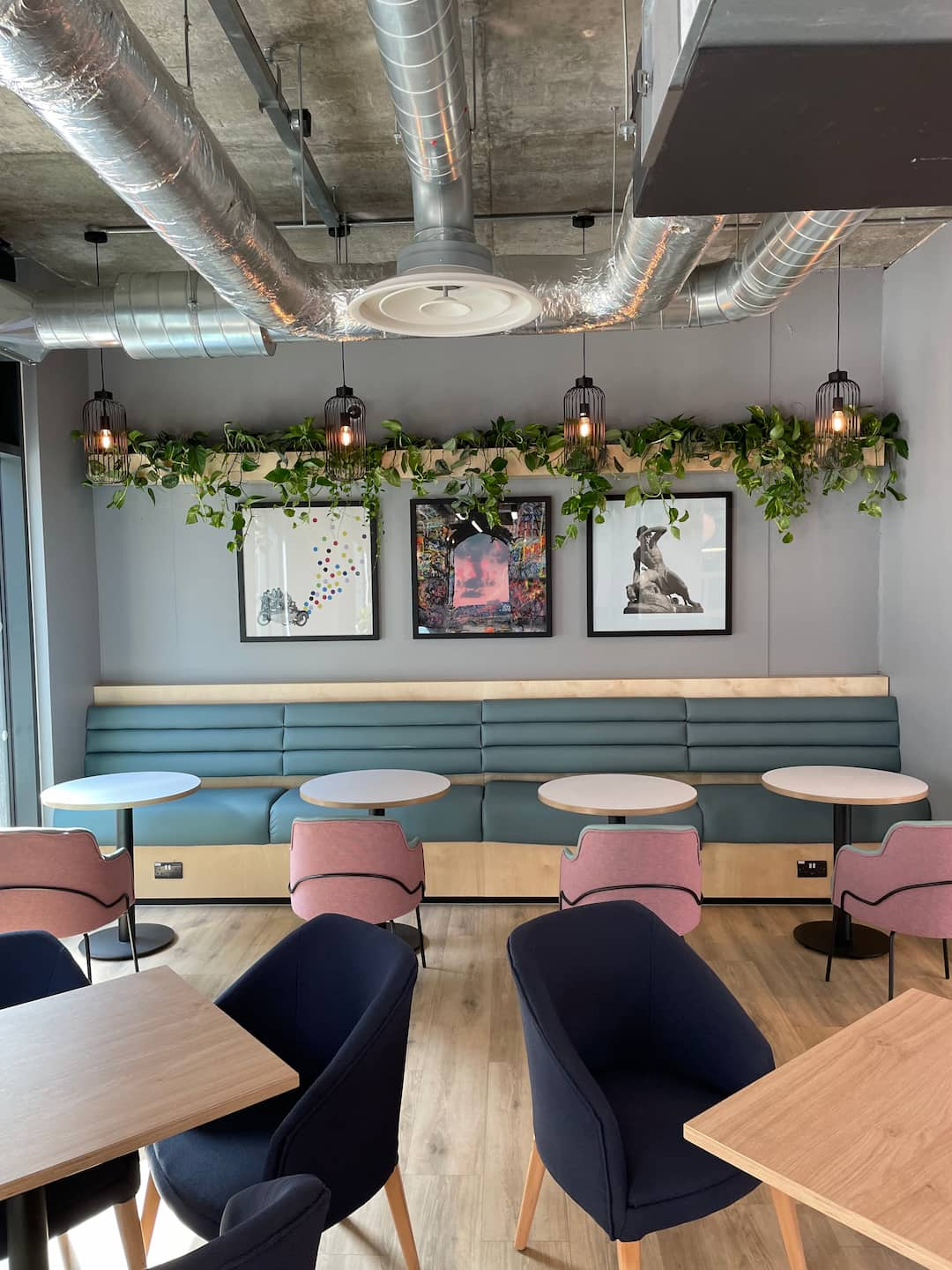 The Depot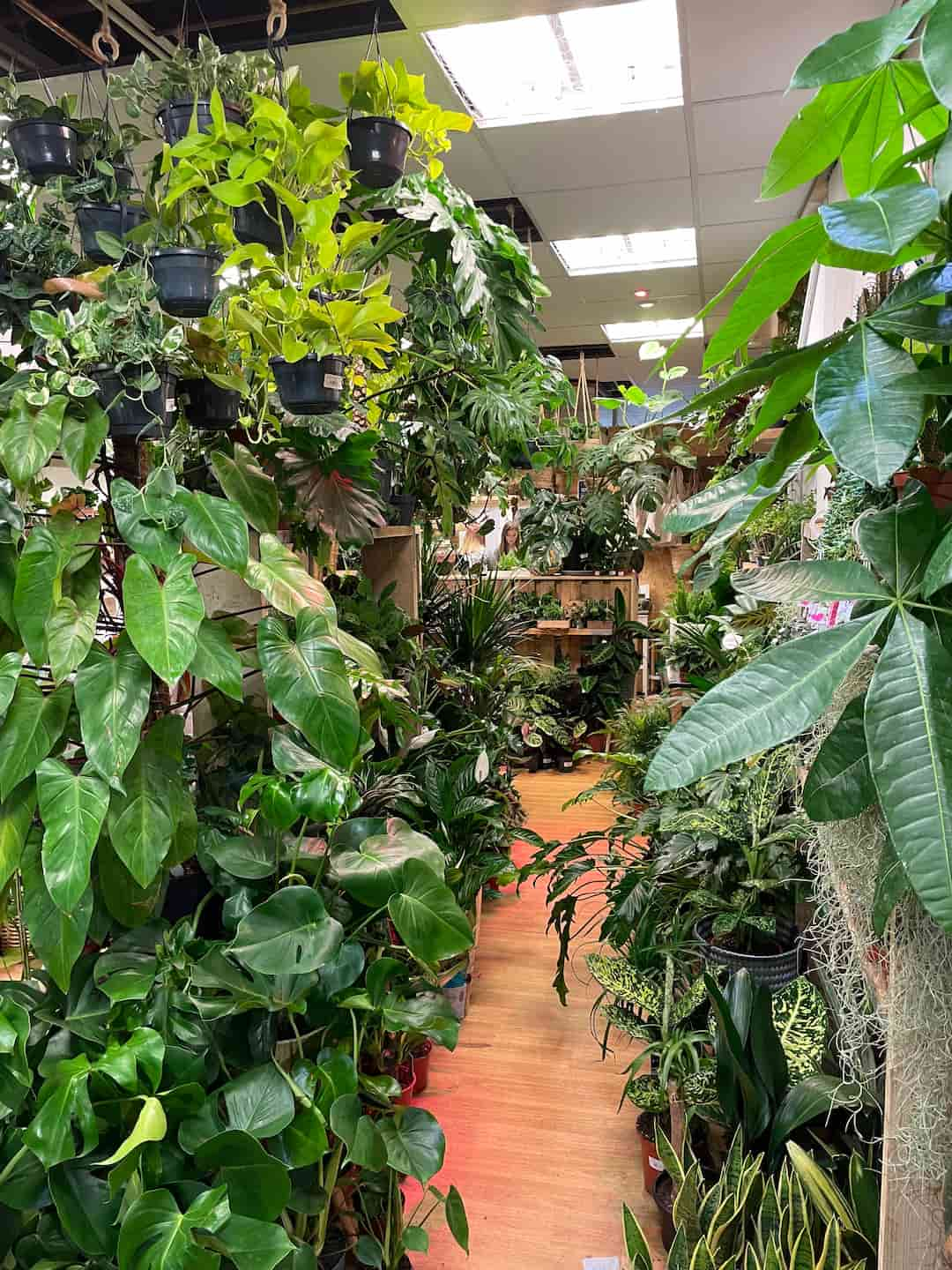 Hutch Houseplants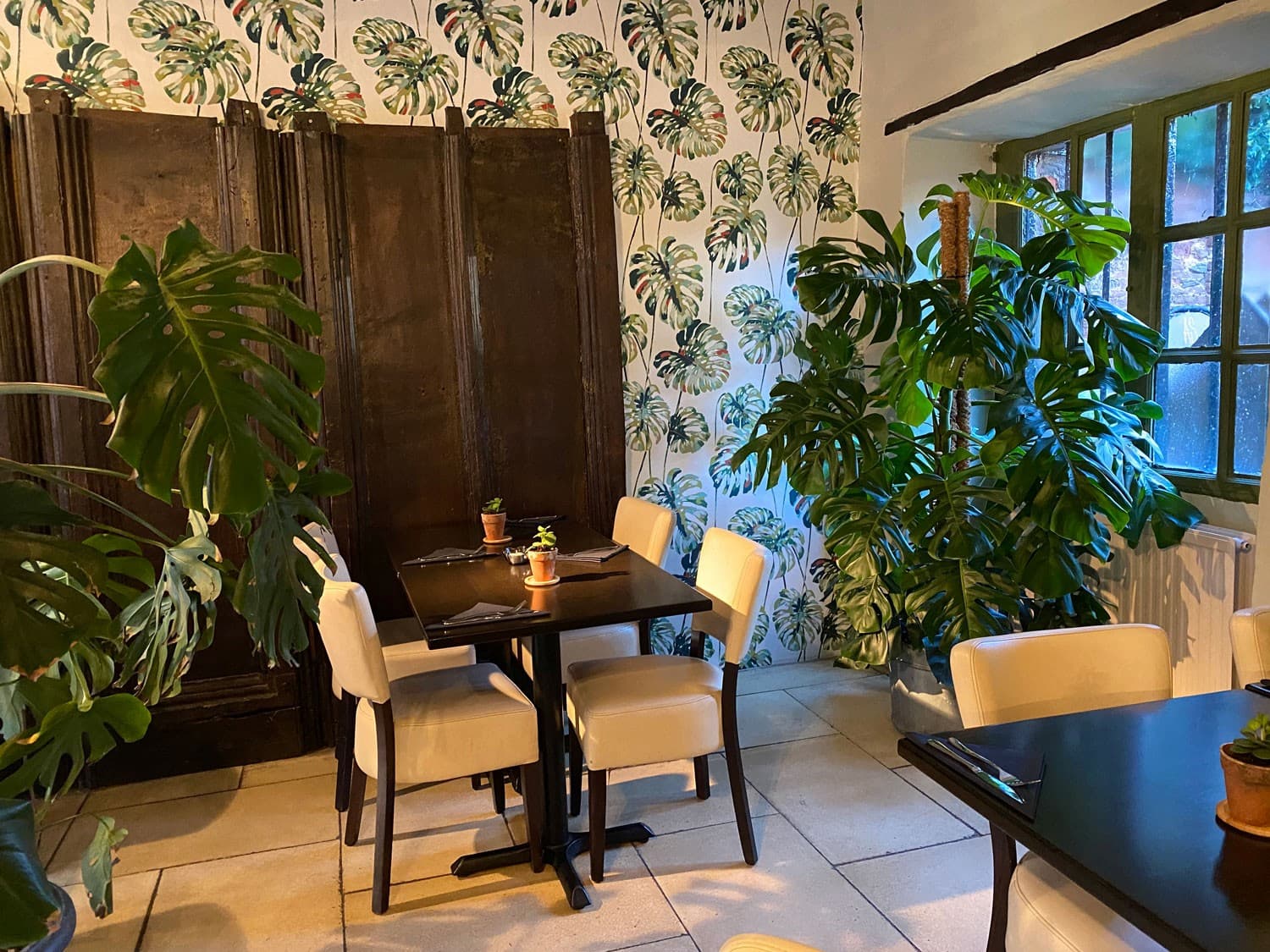 No5 Exeter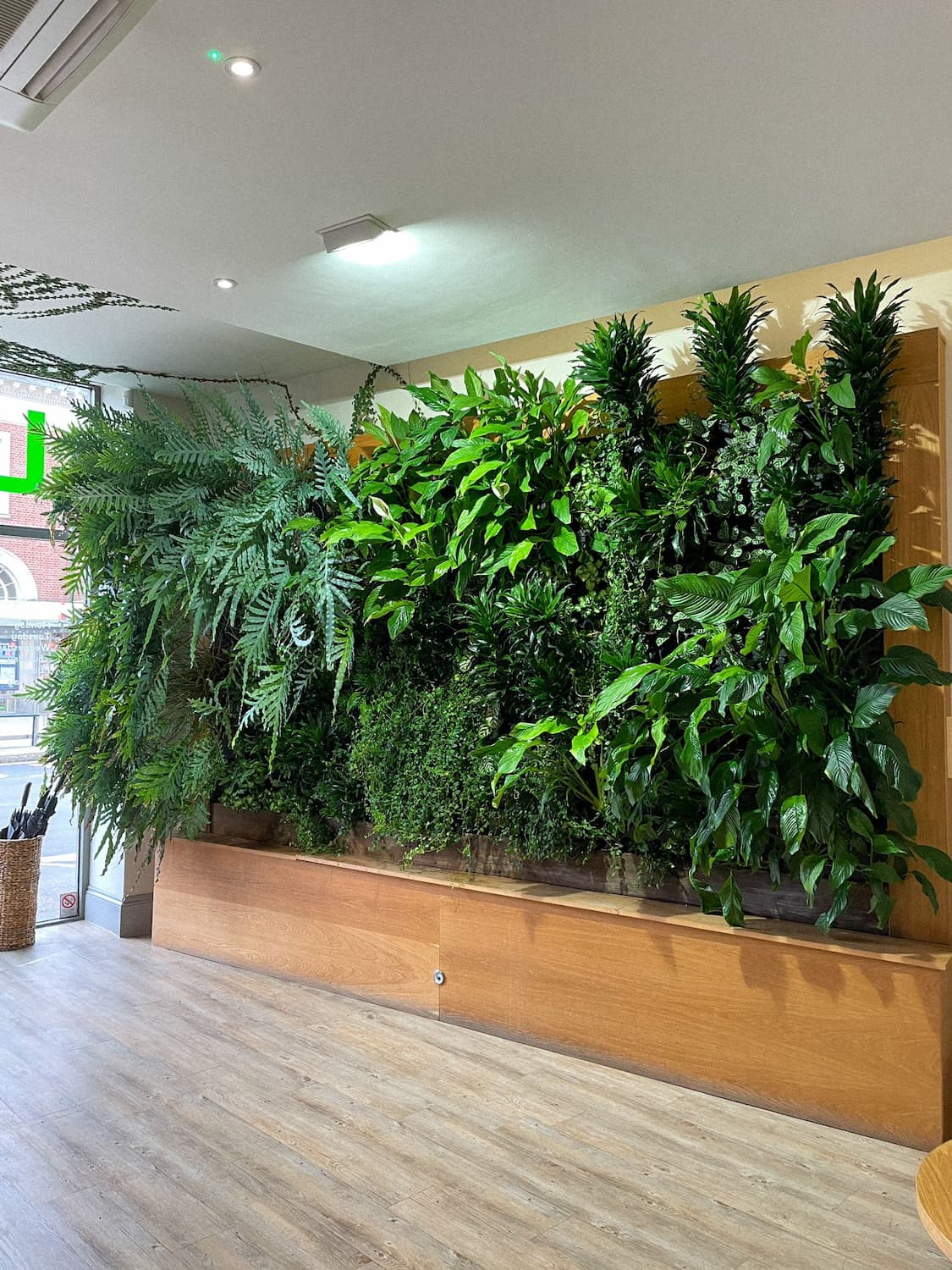 Life Dental Living Wall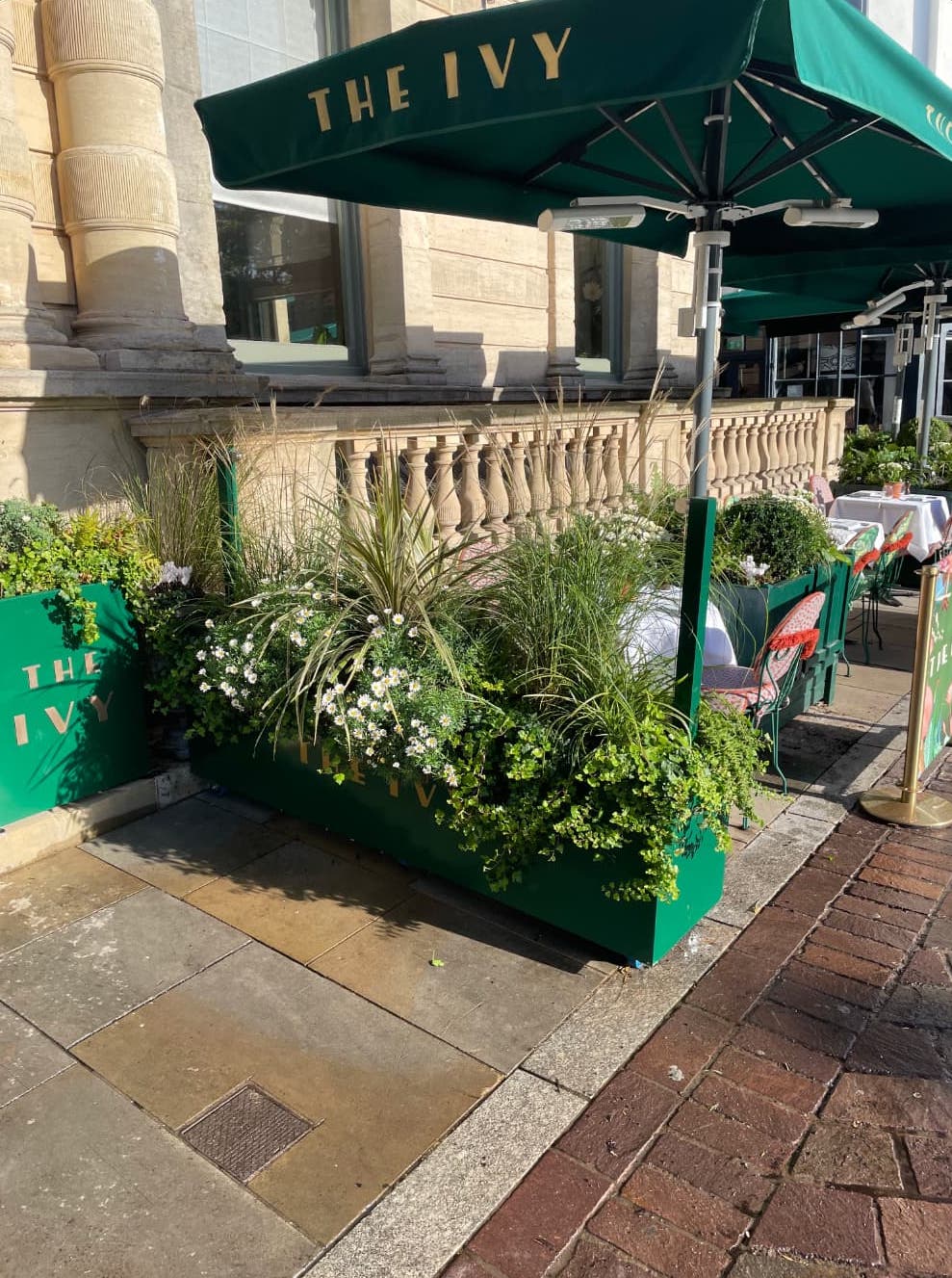 The Ivy Exeter
A word from our clients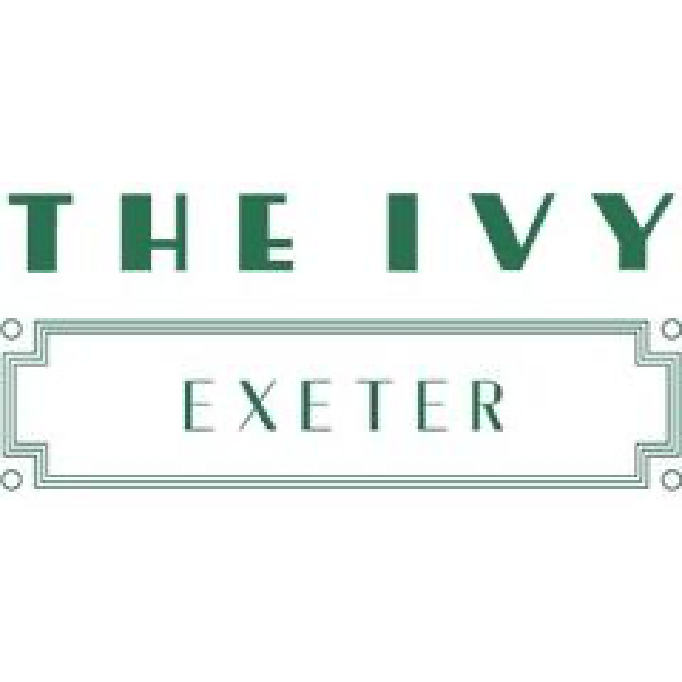 We have been thoroughly impressed with the level of communication and attention to detail. The planting in the restaurant is in great hands with their weekly visits and seasonal planting!
The Ivy Exeter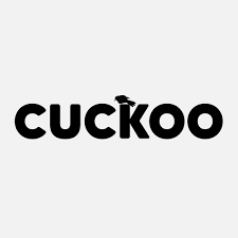 "Hutch Houseplants are an absolute pleasure to work with, their entire team are friendly, passionate, but above all incredibly knowledgeable.

Their plants are beautiful and they are always on hand to give me upkeep advice, I'm really happy to be working with them, and wouldn't even consider going anywhere else."
Cuckoo Taproom & Bottleshop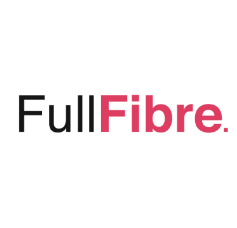 Hutch were very easy to deal with, they're super knowledgeable and after a quick site visit were able to recommend some fantastic plants for our large Exeter office. A few areas in our office were tricky to work out which plants would be most suitable, but Hutch were are able to solve all those issues and provided us with a clear proposal with photographs of their recommendations.

The plants were delivered in perfect condition and they are all still thriving months down the line. I would highly recommend using Hutch
Full Fibre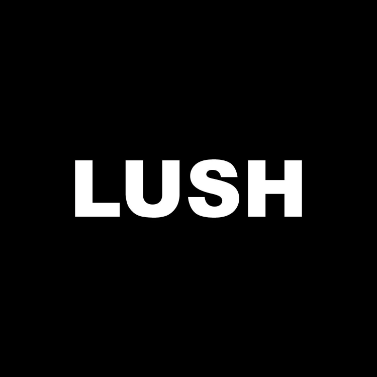 10/10 really appreciated working with Hutch!

Initially we had the shop floor checked over to check the conditions. Its was important to us, that the plants chosen where optimum for our environment / team and easy to care and maintain.

Any questions we have, have all been answered, with clear care instructions given. Every step of the way.

It's been really nice to work business to business with a local company, we will surely be working together again when we are ready to add to the shop.
Lush Exeter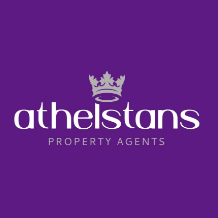 The team at Hutch Houseplants have been a pleasure to work with. Rob was fab at understanding the limitations I have with plant knowledge and an appreciation of the challenging environment the plants were going to live in.

He selected a variety of beautiful plants, gave me simple instructions for their care and they have absolutely thrived. I've contacted Rob since to ask his advice when to move the plants to larger pots and he came straight back to me with a plan with how to complete this.

There's nowhere else I would consider buying plants from now, Hutch Houseplants are a top-class company.
Athelstons Estate Agents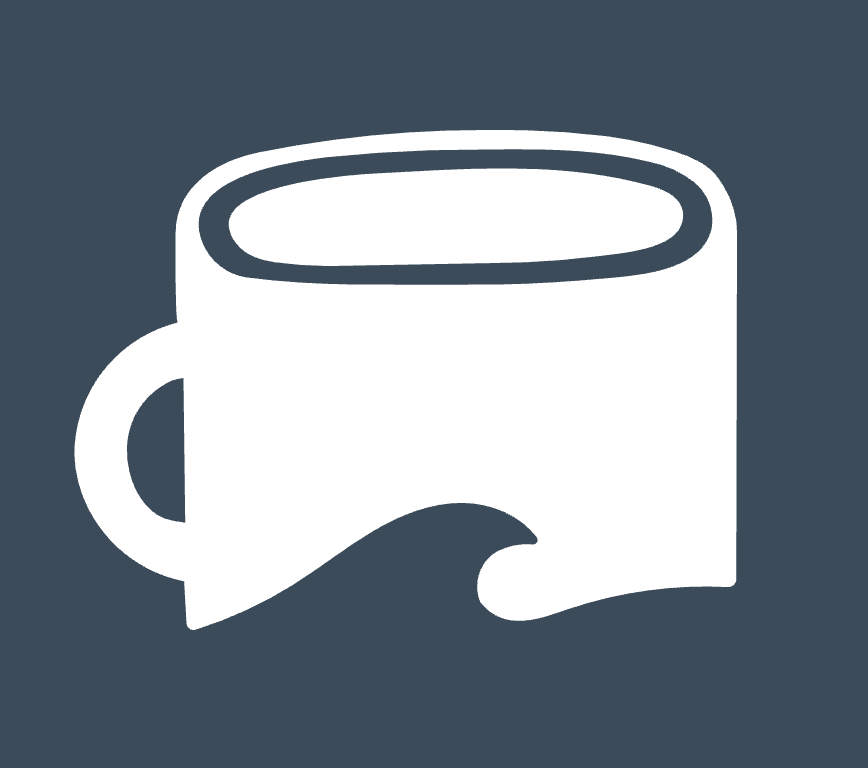 "I approached Hutch in early 2021 in the hope of finding a partner who would be able to supply - and crucially maintain - a large plant installation in our new cafe. I have to say they have surpassed my expectations on all fronts; expert knowledge, incredibly friendly staff, excellent value and the maintenance plan fits perfectly around the business hours. Thanks so much to Rob and Frankie and the whole team."
Murray James - South West Coffee Co.
Interested in working with us?
We offer a variety of maintenance and installation packages to bring life to your business. Simply fill out the form below, and we will be in touch to discuss your requirements!