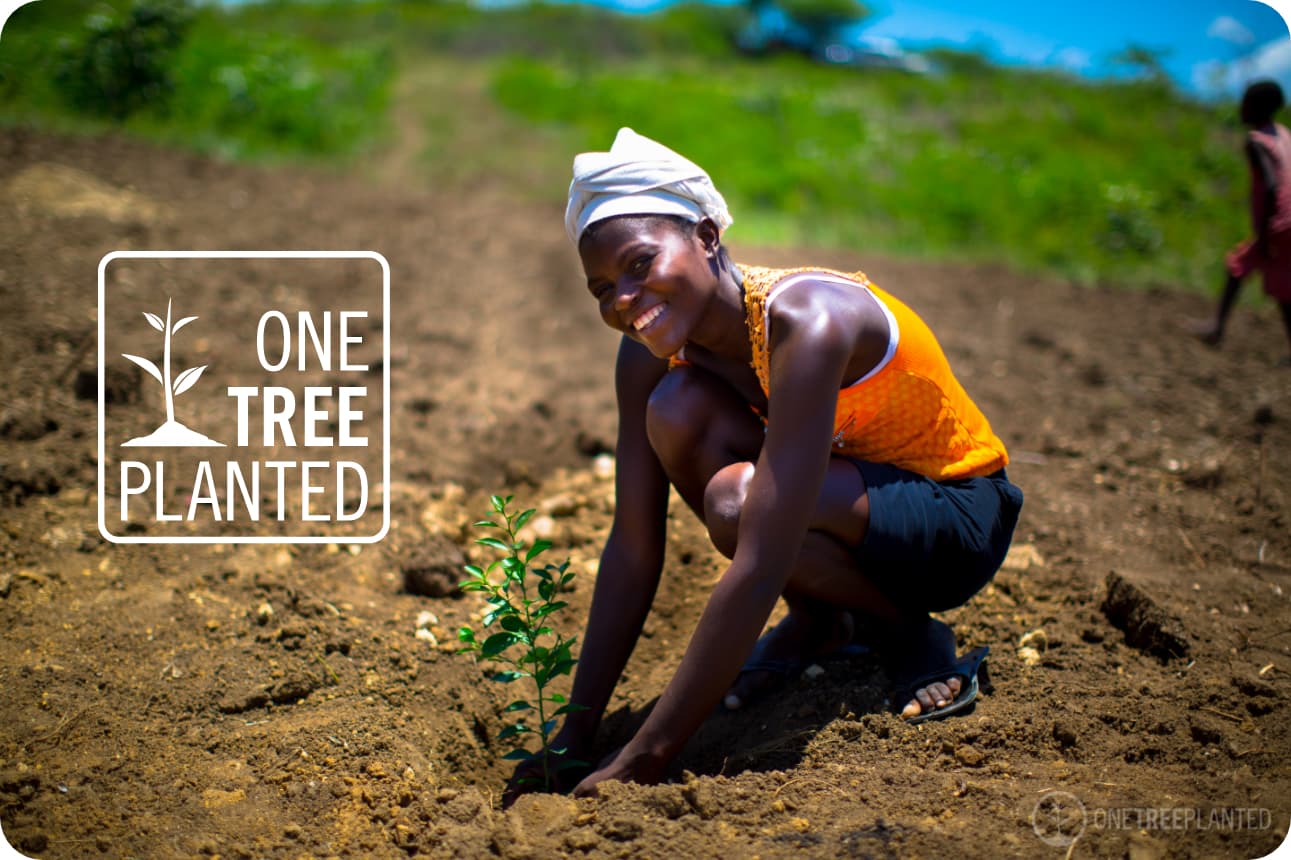 One Tree Planted
Hutch is proud to announce we are now working with One Tree Planted!
Through our new 10p paper bag tax which is charged on all bags we provide in store and incorporated into our shipping costs for every order that we ship, we are planting trees around the world. For every US Dollar that we provide to One Tree Planted, they'll get a tree in the ground.
One Tree Planted is a nonprofit dedicated to global reforestation. They plant trees to restore nature and biodiversity. They also raise awareness about the importance of trees, offer businesses like ours a simple sustainability solution, and motivate younger generations to do something positive for the environment.
A little bit about One Tree Planted
One Tree Planted's Goal
One tree Planted is a non-profit environmental charity with a focus on global reforestation. The system is simple: for every US dollar that they raise, they put a tree in the ground.
They work with amazing planters in North America, South America, Asia and Africa to get trees in the ground and restore forests after fires and floods, create jobs, build communities and protect habitat for bio-diversity.
In 2018 One Tree Planted 1.3 million trees
One tree Planted has planting projects in four global regions: North America, Latin America, Africa and Asia. Within these regions, in 2019 they had projects in 17 different Countries.
Planting trees in each of these regions comes with its own diverse benefits, challenges, and rewards. And every reforestation project has its own unique impact on forests, communities, animals and the planet overall. Read more about this at their website here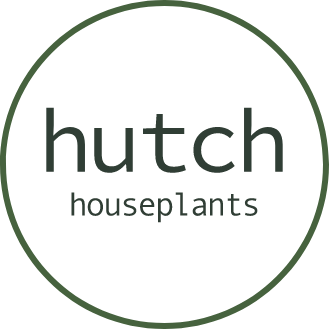 Planting trees through our new paper bag tax
We're happy to announce that we've partnered with One Tree Planted to plant trees! One Tree Planted is a nonprofit dedicated to global reforestation. Together we have planted:
1500 trees