Gifts for Plant lovers
Plants make great presents for friends, family and colleagues, whether it's for a housewarming, birthday, celebration or accomplishment.

Not only are they beautiful and vibrant, they're mood boosting, stress reducing and air cleansing, making for a healthier, happier giftee!
Gift Vouchers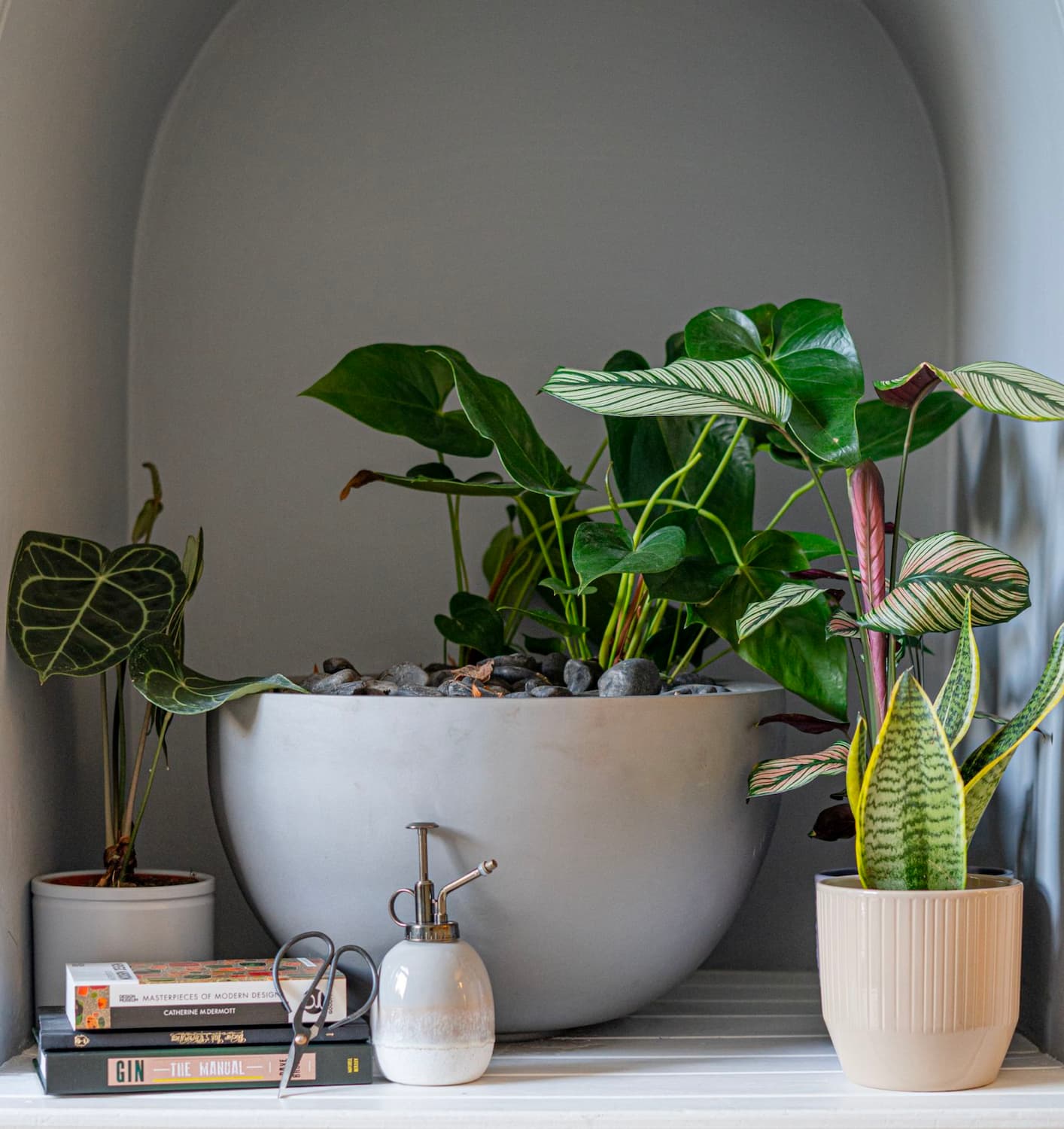 Don't forget to add a gift note
Here's how you can add a gift message for your giftee
1. Add Products to your Cart
2. In your Mini Cart, click on 'Add a gift note to your order'
3. Go to Checkout!

The lucky recipient will then receive a personalised note along with their gift.

Plant gift, sorted!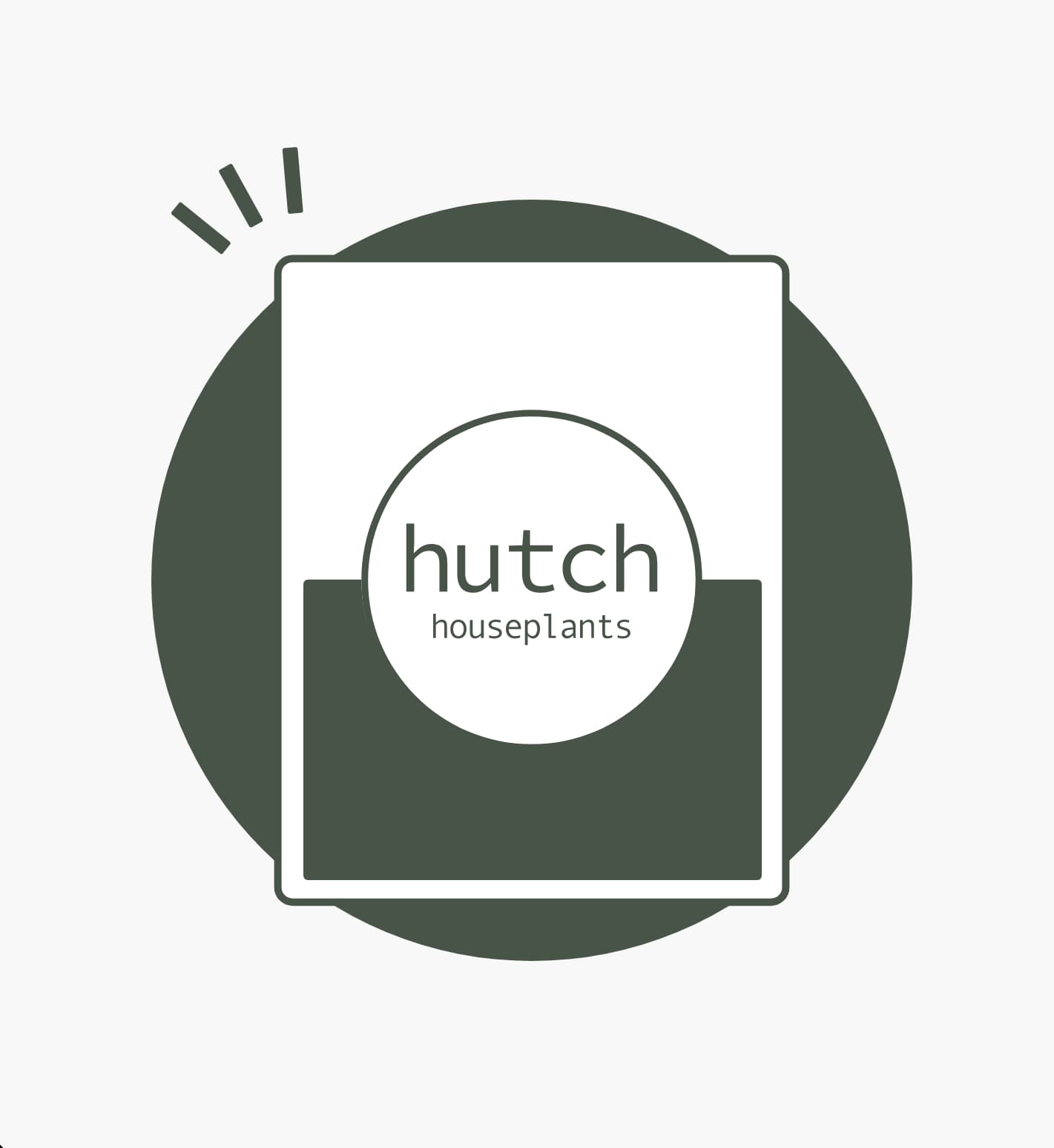 'For the Beginners' Bundle
For the green finger starter pack
Wondering what kind of species to gift a houseplant newbie? Low maintenance, easy to grow and minimal care are good choices for beginners looking to become plant parents. For an extra-special touch, pair it with an equally good-looking pot!
Approximately once a week; mist occasionally
Bright indirect or slightly shady
See more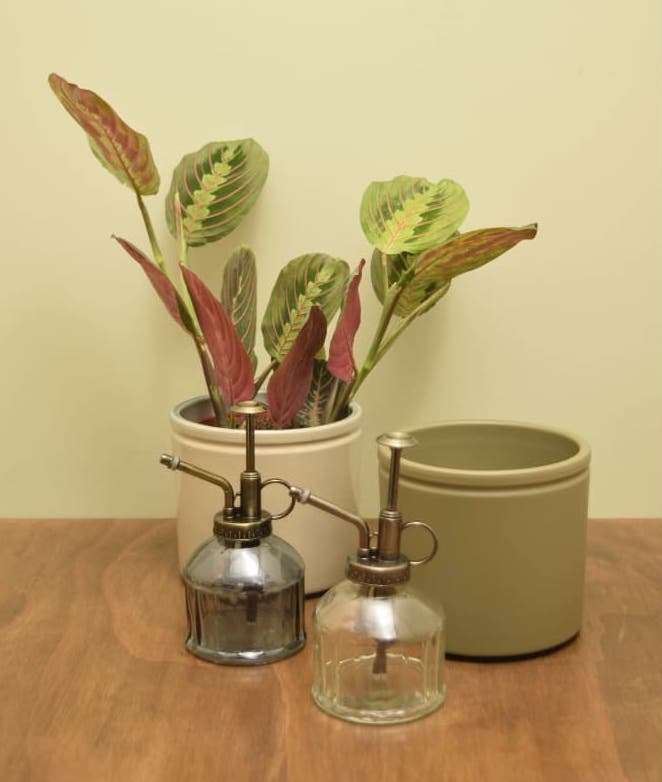 'For the Serial Plant Killer' Bundle
Stop sending plants to their inevitable death with this bundle
Looking for a plant that's indestructible? Not everyone has a
natural green thumb, but that's ok - These sturdy, forgiving
plants are not only beautiful and interesting, but are super
resilient and easy to care for, requiring only a little bit of
TLC. Don't be fooled by their delicate appearance, they're
more hardy than you think!
Water when soil is thoroughly dry
Tolerant of incredibly low light levels
See more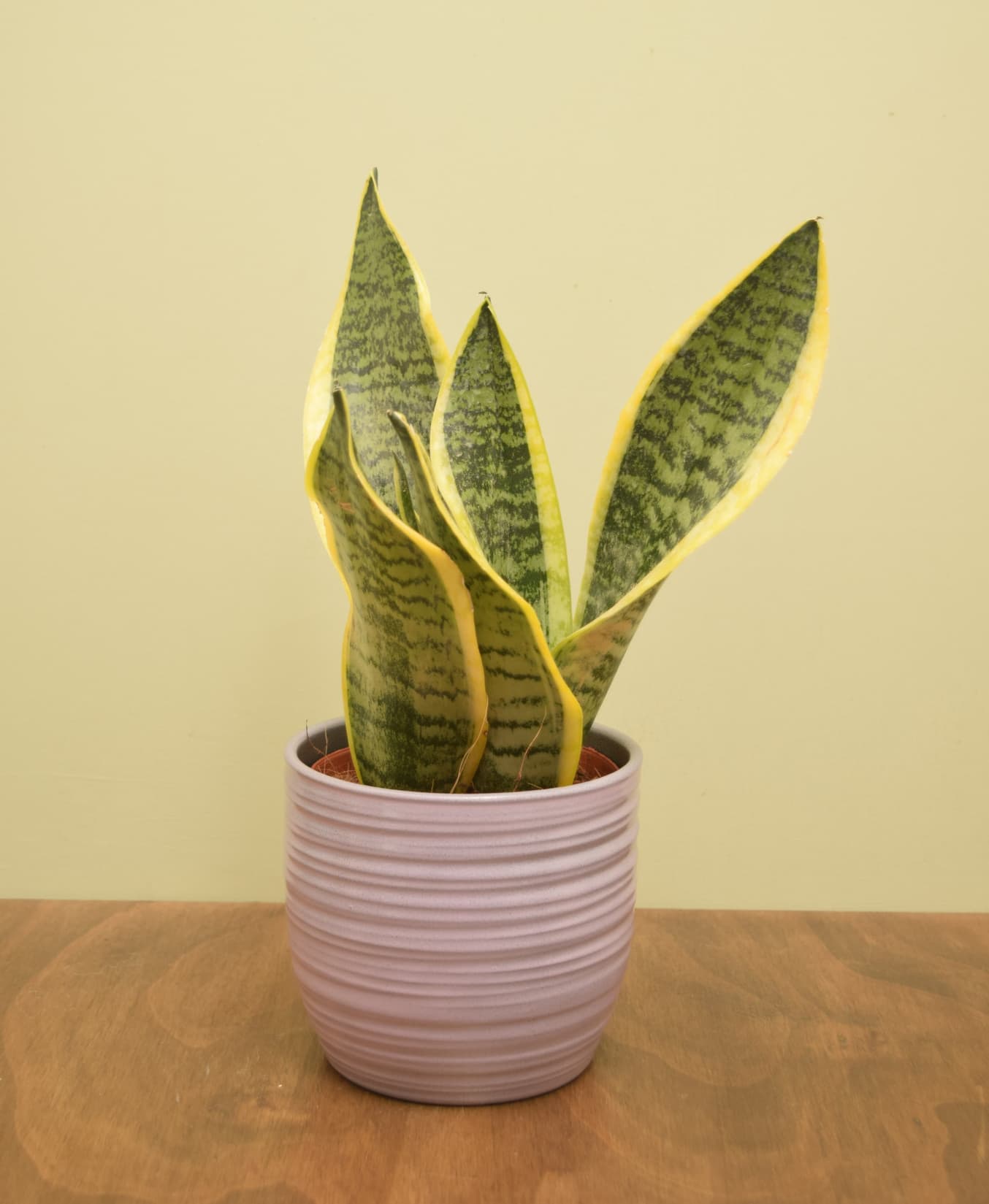 'Surprise me' Bundle
Take the hassle out of shopping
No idea what to get? Let us pick some of our favourite plants and pots for you! Take the hassle out of shopping for that special someone and we'll pull together a bundle of our favourite treats!
See more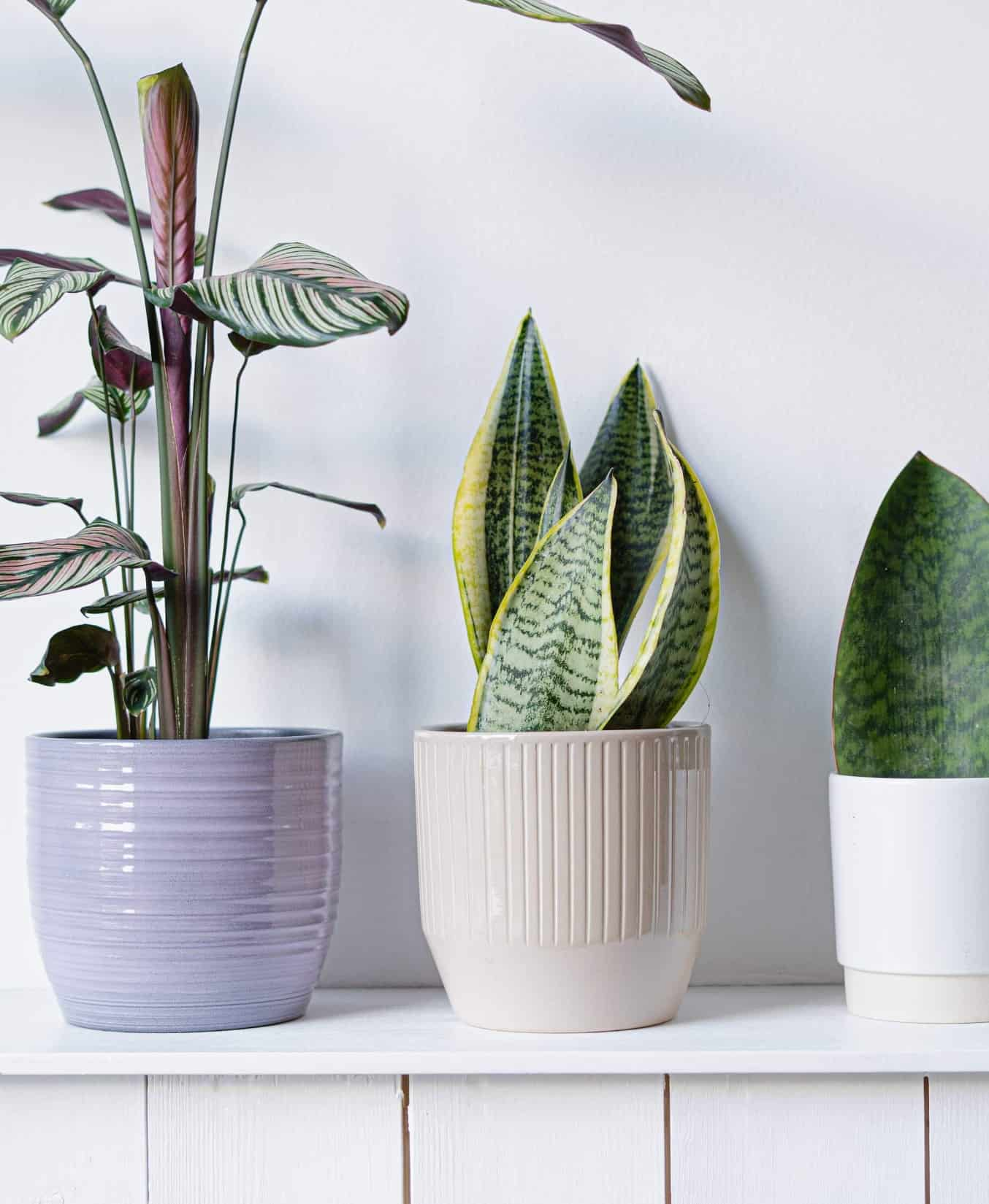 Plant Care Package
The ultimate care package for the plant addict in your life
Everything they'll need to keep their plants looking
happy and healthy. This bundle includes a botanical glass
mister, Haws Watering Can, pruning scissors, a block of
coir compost and a Houseplant Myst spray to keep
those houseplants happy and healthy!
See more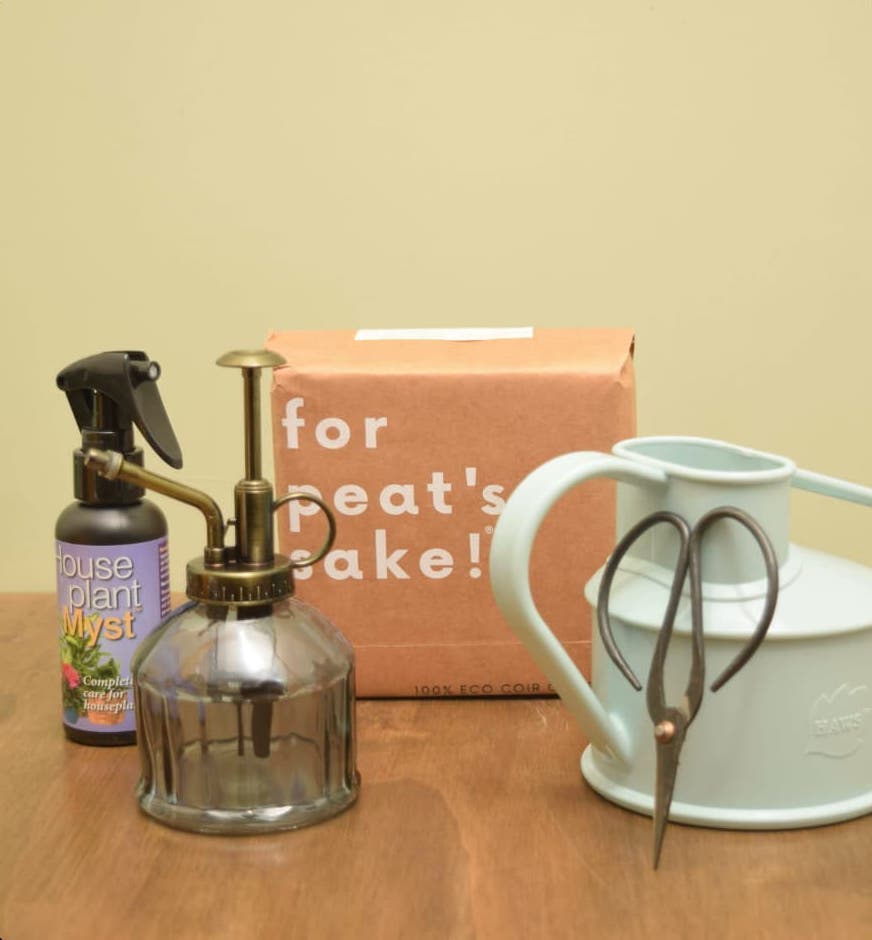 Can't find something you like?
If you're not sure what to get the plant lover in your life,
take the stress out and let them choose themselves!
The perfect gift for the plant addicts out there. Please
note, that this is an email gift voucher which can be
redeemed online or in our Exeter store.
See more