There is no Planet B
Dec 13, 2020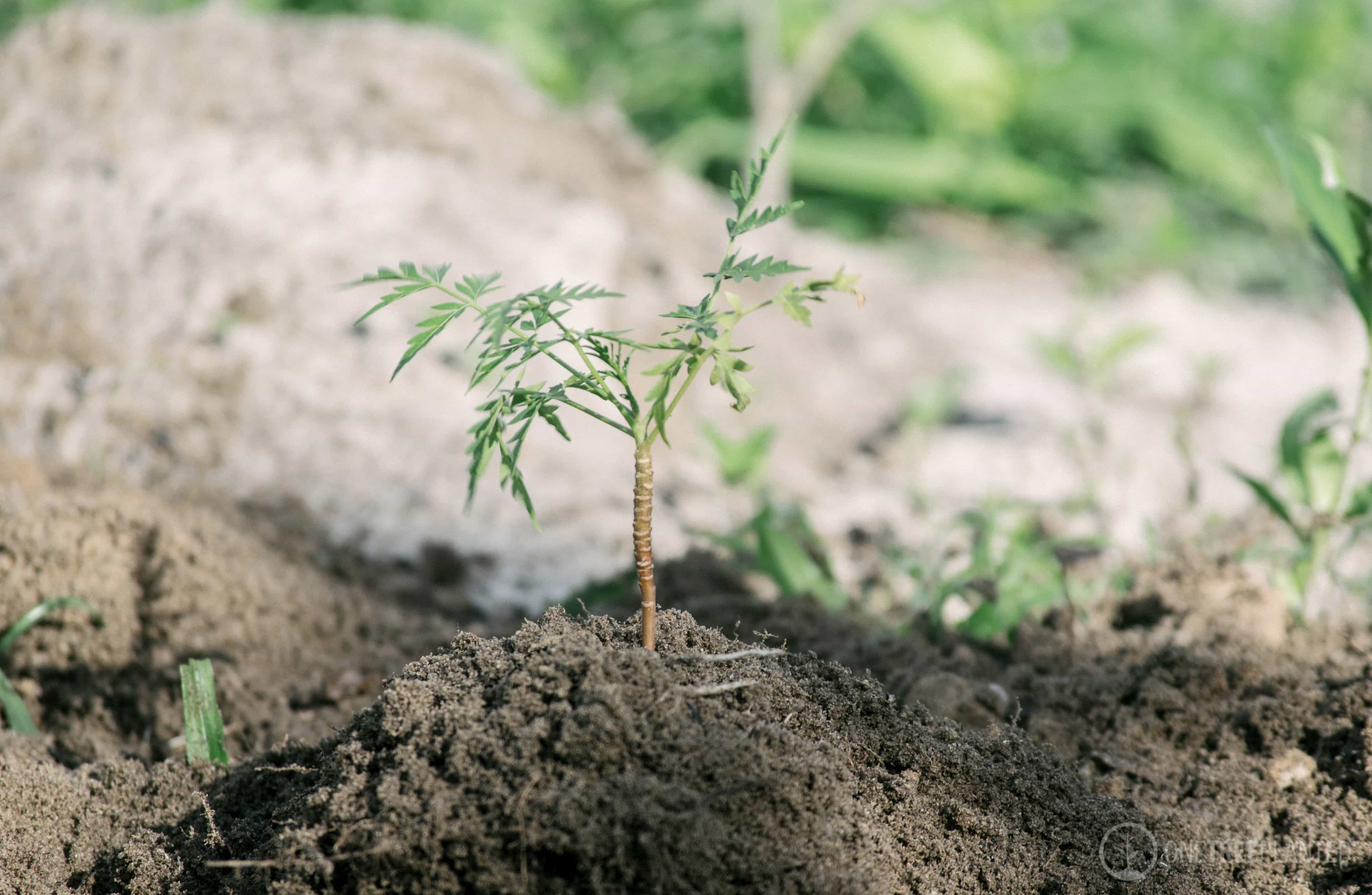 2020 wasn't the year we expected or the year that we had planned for. We're not going to spend any more time discussing the impact on our business or the immediate need for us to adapt; like everyone, it hit us hard and fast. It's a story that is mirrored around the globe, has touched everyone, a lot in far more serious ways than us and our hearts go out to those who've been badly affected. We thought that it was now time to think about the future and some of the shifts in focus that have been brought about by COVID-19.

With the move online, our use of packaging increased significantly - it was inevitable. This forced us to think, what were we actually doing as a business to minimise our impact on the environment? We have always recycled as much of our waste as possible, we offer up our old nursery pots for free to customers who need them. But surely we could be doing more.


Postal packaging was our first big problem; how could we remove as much single use and excess plastic from the equation as possible. It took time, but now the only plastic you should receive in your order is the nursery pots that your plants arrive in. All of our cardboard boxes are recycled or recyclable. We now use compostable bags to wrap our plant pots and use compostable packing peanuts to protect your order in transit. Our little delivery notes are produced on cards which have been carbon offset through donations to the Woodland Trust. We even seal our boxes using biodegradable paper tape.

We wanted to go further though. Deforestation, particularly in South America, is a huge issue that's having a massive impact, not only on the natural habitats that many of our houseplants call home, but on the planet as a whole through the impact it has on global warming. We are therefore incredibly proud to have partnered with One Tree Planted, a charity who's aim is simple, for every dollar that they receive in donations, they plant trees around the world.

We have introduced a simple Paper Bag Tax in store and online. For every paper bag we provide in store and for every order that we ship, a 10p tax will be included at the checkout. All of the proceeds from this go straight to One Tree Planted to plant trees around the world.

But we don't want to stop here. We're constantly working to look at new and innovative ways of reducing the impact that we have on this planet of ours. We're currently in discussions with growers about alternatives to plastic nursery pots and trays - we now stock some plants in coir nursery pots. We'll make sure to keep you updated on all that we're doing to help protect the planet, after all, it's the only one we've got.
We're constantly working to look at new and innovative ways of reducing the impact that we have on this planet of ours.