We were hiring!
Mar 7, 2021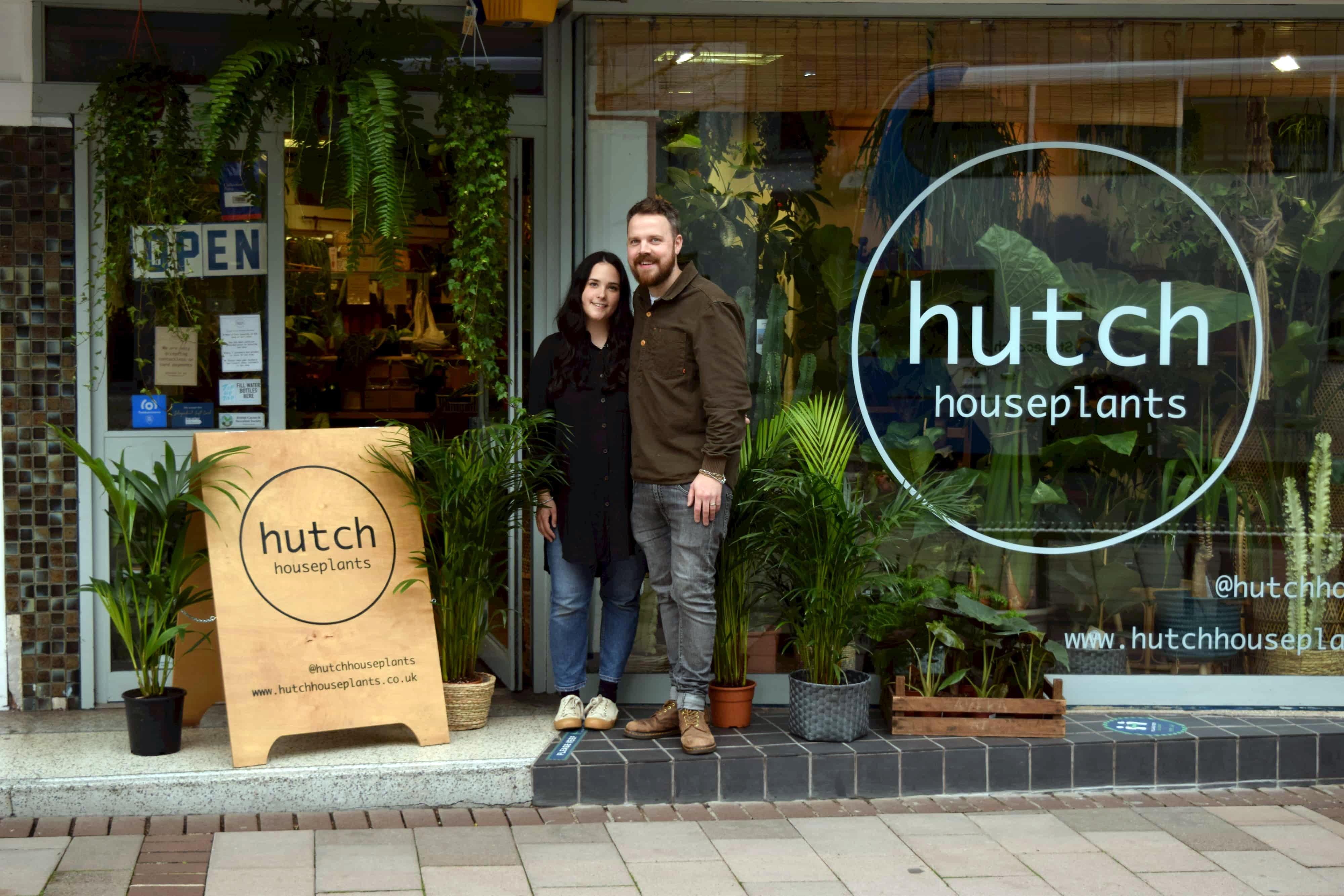 THE CLOSING DATE FOR APPLICATIONS HAS NOW PASSED.
We are looking for a full time plant seller to join our small, but growing family team.
The role is based at our Exeter shop and will involve working 5 days a week, including Saturdays.
You will need to have great people skills, a strong work ethic and a passion for plants.
You don't need to know everything that there is to know about houseplants, we are excited to provide the training that you will need for the role.
Key responsibilities for the role include:
Serving and making sales to customers
Providing advice and guidance on houseplant choices and care
Caring for the plants in store through watering and plant maintenance
Assisting with deliveries (some heavy lifting may be required)
This is also an opportunity to join a busy and growing independent business, with lots of potential for longer term development and growth within the role. 
The starting rate of pay is £9 an hour.
The role includes 28 days annual leave calculated pro rata.
The successful candidate will need to be available to start in late March / early April.
If you would like to apply for the role, please send a copy of your CV along with a covering note, including a brief overview of your current situation and why you'd like to apply for the role, to info@hutchhouseplants.co.uk.
The closing date for applications is Wednesday 17th March 2021.
Have you got what it takes to join our team?