It shouldn't cost the Earth
May 14, 2021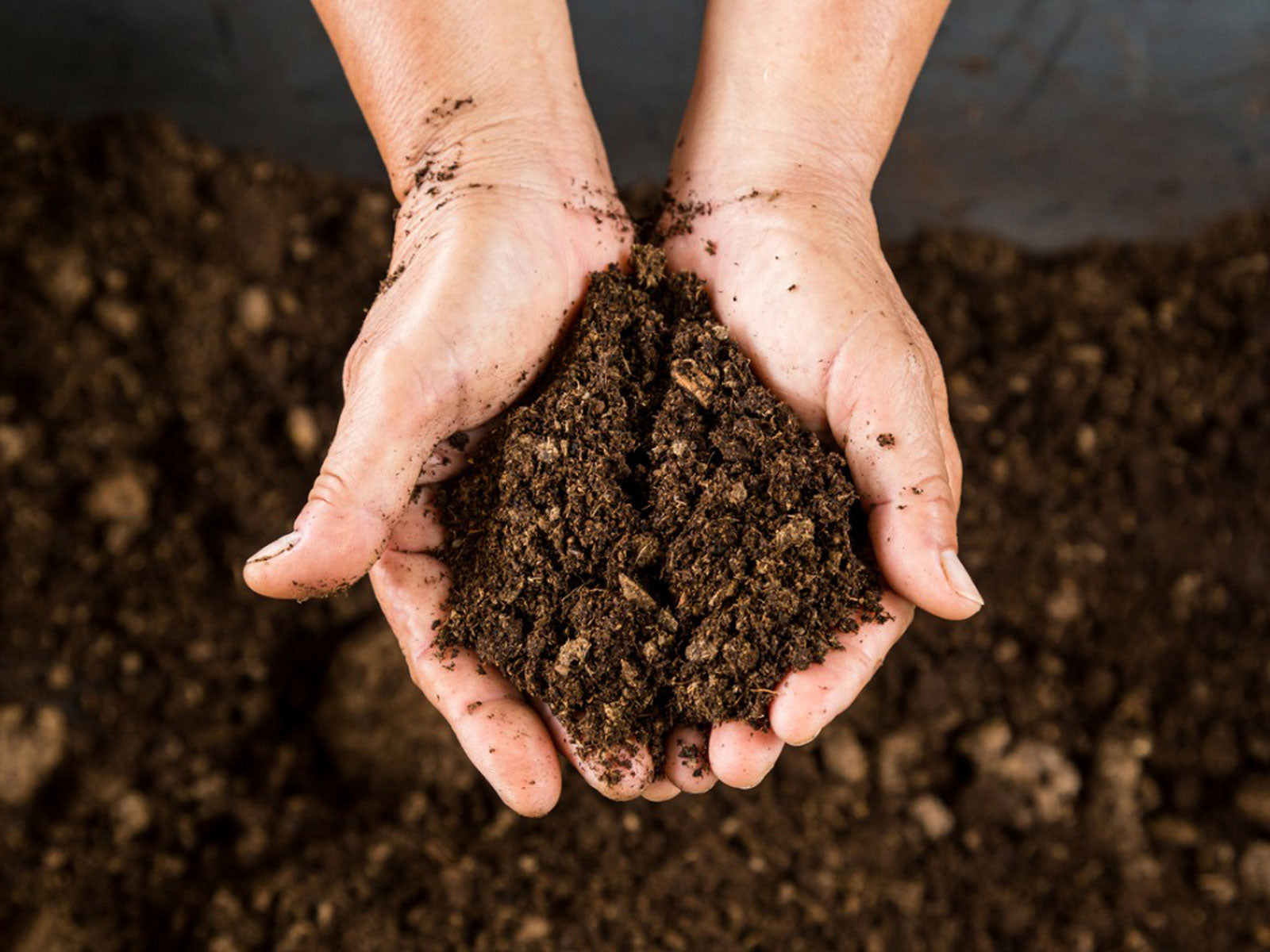 We have talked before about the work that we are doing to reduce the impact that our business has on the environment and on climate change.

You can read more about our work on this in our journal post 'There is no Planet B' and in the About Us section of our website focused on our work with One Tree Planted.

Most recently, the spotlight has rightly been thrown onto peat and the impact that it's day to day use is having on climate change.
What on Earth is it though?

For those of you who may be new to this issue, or unsure of what exactly peat is, it is formed from decaying organic matter and is found in 'peatlands' (largely bogs and moors) which are located all over the globe. The boggy environment produced by peatlands prevents plant matter decomposing effectively and therefore reduces the amount of CO2 that is produced through decomposition, instead trapping it in the ground. Peatlands account for 1.4 million square miles of the planet and are the most effective carbon store that we have. Peatlands capture around 0.37 gigatonnes of CO2 a year, which is more carbon than all other vegetation types in the world combined.

Damage to peatlands not only reduces their effectiveness as a carbon store, but also results in the production of vast quantities of CO2, further contributing to climate change.

Peatlands are home to a wide range of flora and fauna and are crucial ecosystems that provide safe drinking water and also act to prevent neighbouring land from flooding. The protection of these peatlands is therefore not just critical in our battle against climate change.


Potty for Peat

For many years peat has seen a wide range of uses. Peat logs have traditionally been dried and used for heating and, the properties that peat has, make it a perfect growing medium and therefore mean that it can been found in composts and potting mixes for use both indoors and out.

Recent coverage in the Telegraph has brought this issue to the forefront and highlighted the presence of peat in some houseplant potting mixes.

However, this is a complicated issue and is not one that is new to us;  many people have been looking at and working on this for a number of years. We wanted to take this opportunity to look at the work that we, and our suppliers, have been doing, and are continuing to do, to reduce and remove our use of peat and in so doing, further reduce our impact on the planet.

Bags of the stuff

We are proud to work with two UK-based companies leading the way in peat-free compost mixes for houseplants. Growth Technology have long been our primary choice for houseplant feeds, potting mixes and accessories. Based down the road in Somerset, these guys produce an excellent range of products for houseplants. For a while now they have been proud to offer their excellent houseplant, orchid and cacti & succulent potting mixes completely peat free.

In 2020 we also started to stock 'for peat's sake!', a coir compost alternative to peat based composts. Coir is essentially just coconut husks and these blocks of compost provide an excellent and sustainable base for a wide range of houseplants and are completely peat-free!


A Growing Solution

Our plants are sourced from a wide network of growers across Europe. For a number of years, many of these have favoured coir compost as an alternative to peat-based mixes and we have certainly noticed an uplift in the proportion of our plants that arrive in coir compost potting mixes. It has become so prevalent that it is often the only mix that you will find many of our plants housed in.
A number of these growers have also broadened their use of coir to replace plastic nursery pots with coir alternatives.

Many of our excellent cacti and succulent growers have also been hard at work reducing and removing peat from their mixes.

Alongside this, our suppliers have signed up to an international sustainability initiative seeking to increase the use of sustainable practices across the houseplant industry. This involves looking at the environmental impact of all business practices and seeking to implement sustainable alternatives and also includes a significant body of work on increasing recycling and the production of more environmentally friendly pest control measures and products.

Given the volume of plants that we deal with and the diverse group of growers that keep us well stocked, it's not currently possible to make a definitive claim that our shop is 100% peat-free. However, this is a goal that we are hard at work towards achieving with the help and support of our awesome growers and suppliers.

If you'd like any more info on our efforts to be more sustainable or the issues involved with peat in the houseplant industry, don't be shy, feel free to drop by and chat to us in store. Our passion for plants goes hand in hand with our passion for this brilliant planet that produces them all!
Peatlands account for 1.4 million square miles of the planet and are the most effective carbon store that we have. Peatlands capture around 0.37 gigatonnes of CO2 a year, which is more carbon than all other vegetation types in the world combined.